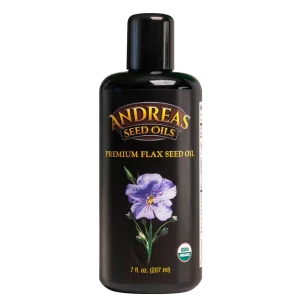 Cold Pressed Flax Seed Oil
Flax Seed oil is an excellent source of the omega-3 essential fatty acid a-linolenic acid (ALA), with even more anti-inflammatory and disease-preventing ALA omega-3 content than fish oil. Flax seed oil also contains lignans, which have powerful antioxidant and estrogen properties.

Flax contains up to 800 times more lignans than other plant foods. Flax lignans have shown promising effects in reducing growth of cancerous tumors, especially hormone-sensitive ones such as those of the breast, endometrium and prostate.
Andreas Premium Flax Seed Oil also contains omega-6 and omega-9 essential fatty acids, B vitamins, potassium, magnesium, dietary fiber, and manganese. It is also a good source of the minerals copper, phosphorus, and iron.
High Omega-3 absorbsion, yet easy on your bowels.
Ingesting Andreas Premium Flax Seed Oil maximizes the effectiveness of the beneficial nutrients found in the seeds, without the potential digestive issues associated with eating the seeds themselves.
Better Omega-3 absorption than ground flax seeds and won't aggravate bowel conditions.
Andreas Premium Flax Seed Oil is easily and quickly absorbed by the body, and does not tax the liver or other organs.
KEY HEALTH BENEFITS OF FLAX SEED

Reduces Inflammation
Cardiovascular health
Reduces cholesterol
Supports Brain Health, cognition and concentration
Improves digestion and elimination
Helps with weight loss
Relieves constipation
Can help protect the lining of the gastrointestinal tract
Helps repair cell membranes
Improves Joint and Muscle mobility
Improves Sleep -increasing levels of sleep-regulating serotonin
Helps decrease Menopausal symptoms and regulate Menstrual Cycles
May ease arthritis, especially in rheumatoid arthritis, Lupus
Immune system function
Balances blood sugar
Allergies
Improves Hair, Skin, & Nails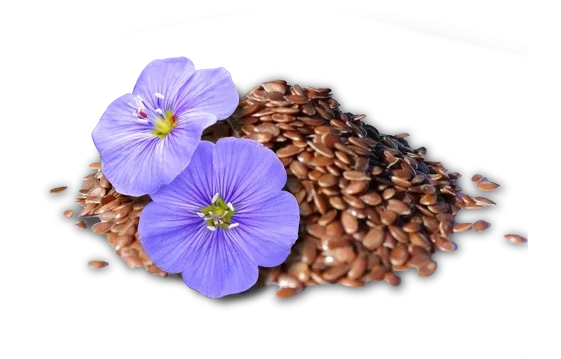 *These statements have not been evaluated by the FDA. This product is not intended to diagnose, treat, cure or prevent any disease.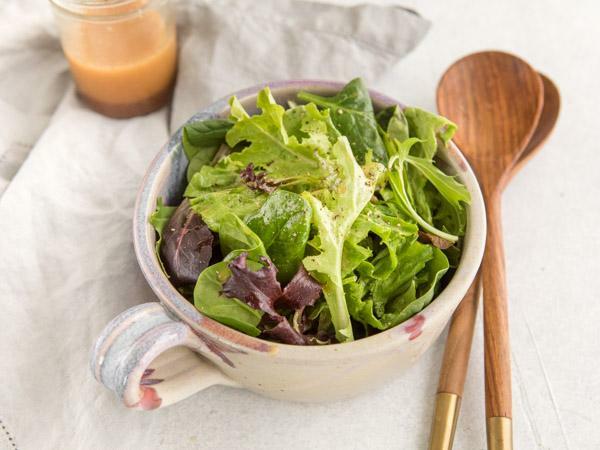 Try our tasty Flax Seed Oil Recipe

This salad dressing is bursting with a lot of flavor and omega-3 fatty acids. Add ...
INGREDIENTS:
3 tablespoons cider vinegar or lemon juice
1 tablespoon chopped fresh chives
1 tablespoon chopped fresh flat-leaf parsley
1/2 teaspoon dried basil
1/2 teaspoon dried oregano
1/2 teaspoon powdered mustard
1 large clove garlic, roughly chopped
3 tablespoons flaxseed oil blend
Buy Andreas' Cold Pressed Premium Flax Seed Oil:

Suggested Use:
Shake well before each use
Therapeutic use: take 1-3 teaspoons daily
Mix in water with 1 tsp organic raw honey
No refrigeration required
Store at room temperature, out of direct sunlight
Ingredients:
100% Organic Flax Seed Oil,

Absolutely Nothing Else!

Flax Seed Oil made via our Unique Cold Press Technology using Certified Organic, Non-GMO Flax Seeds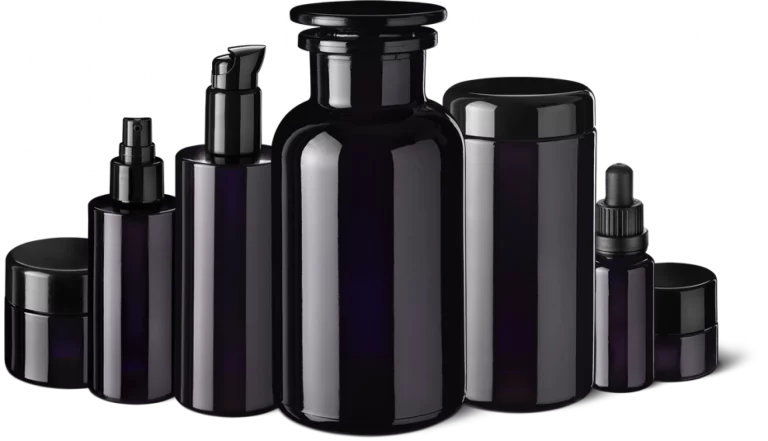 Why are our Seed Oils only sold in MIRON Glass?
Biophotonic glass, also known as Miron or Violet glass, is a type of deeply coloured, almost opaque glass which is thought to be energised by light.
What's the difference between Miron Violet Glass and other glasses?
Compared with the amber, blue, green, and clear glass, the Miron Violet glass provides superior protection to its contents. This high-quality packaging offers optimal protection from light degradation, hence preserving the freshness of the delicate contents which make up the Radiance Series.
Miron Violet Glass is 100% recyclable!