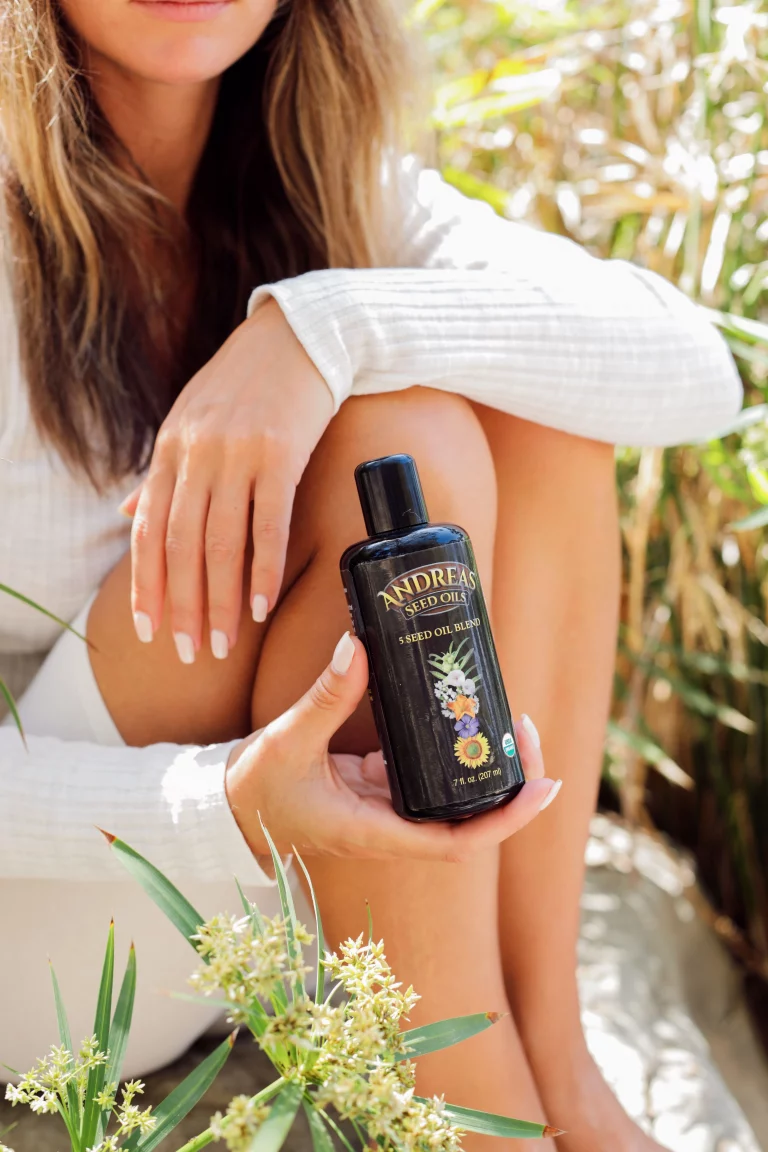 Cold Pressed Five Seed Oil Blend

A powerful overall health booster to increase energy levels in a convenient nutrient dense all-in-one oil, that supports nearly every single function in your body.
Andreas' signature five-seed-oil blend picks up where your regular diet leaves off!
The ultimate superfood blend pressed to perfection that provides:
Ample digestive support
Naturally supported immune function
Encourage better cognition and memory
Promotes bone strength and density
Regulation for your inflammatory response
Restores internal hormonal balance
...and so much more!
THE BENEFITS OF FIVE AMAZING SEED OILS IN ONE!
Energizing, nutrient-dense Andreas Five Seed Oil Blend is cold pressed from the following five seeds: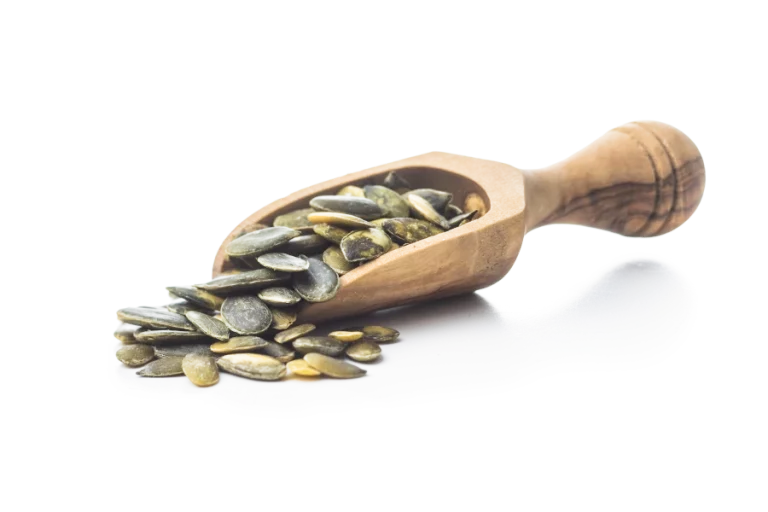 Pumpkin seed oil has recently emerged as one of the top three nutritional oils. Pumpkin seeds contain nutrients such as calcium, magnesium, iron, potassium, zinc, and sterols. It also contains Vitamins A, B1, B2, B6, C, D, E, and K. High amount of essential fatty acids are also present in pumpkin seed oil. Studies have shown that the nutrients found in pumpkin seed oil may be beneficial for prostate health, lowering cholesterol, male hair loss, and promoting kidney and bladder health.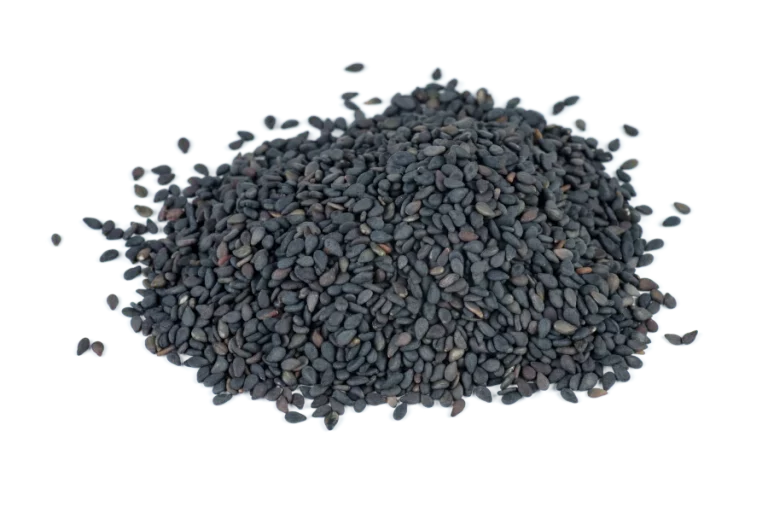 Black sesame seed oil has a rich, earthy taste. The seeds are an excellent source of manganese, copper, calcium, magnesium, iron, phosphorus, zinc, all B vitamins, and fiber. Two unique substances found in sesame seeds, sesamin and sesamolin, also known as lignans, are proven to aid in balancing the hormones in your body, making this a good oil for premenstrual syndrome and menopause in women. Sesame seed oil is a very powerful kidney cleanser as well. Its rich source of calcium is beneficial for bone density.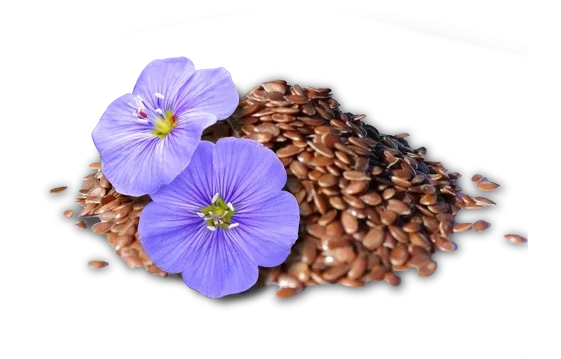 Flax seed oil is well known for its high omega-3 fatty acid content and is the richest vegetarian source of ALA (alpha-linolenic acid). People who suffer from Crohn's Disease and colitis often find relief with flax seed oil, as studies have shown that it can reduce inflammation of the intestinal wall. Flax seed oil has also been proven to help reduce high cholesterol, and lower the risk of heart disease. Studies show that additional benefits of this popular oil include improved metabolism, balancing of hormones, and promotion of healthy skin, hair and nails.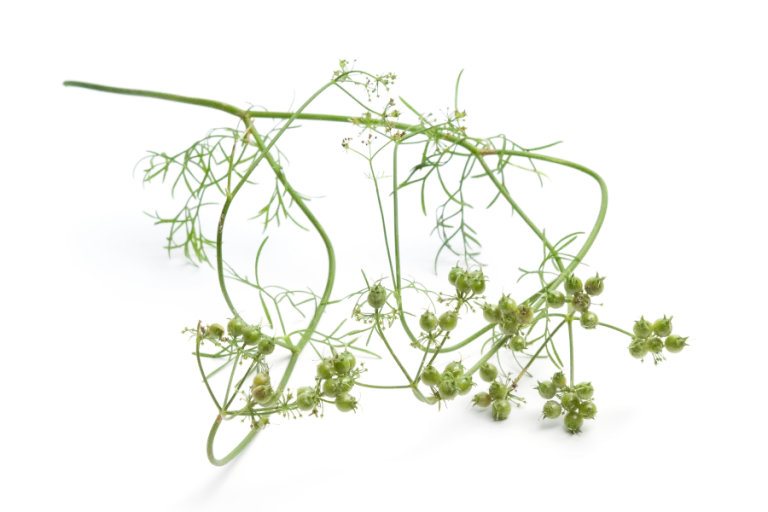 Many of the healing properties of coriander seeds, including removal of heavy metals from the body, can be attributed to its high concentration of phytonutrients. Known as a natural antioxidant with anti-bacterial and anti-fungal properties, the oil from coriander seeds supports healthy digestion, detoxification, balanced microbiome, and aids in liver, spleen and pancreas function. In addition, coriander seed oil may help regulate blood sugar, and reduce overall inflammation within the body.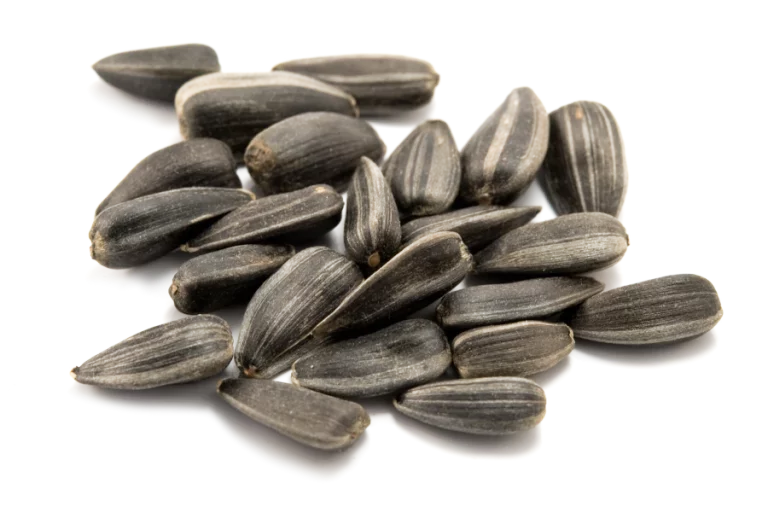 Sunflower seeds are an abundant source of nutrients, such as protein, fiber, magnesium, phosphorus, copper, selenium, and iron.
Research studies show that sunflower seeds provide vital nutrients that can significantly lower the risk of cardiovascular ailments, including heart attack and stroke. The high amount of selenium found in Andreas' Sunflower Seed Oil also provides anti-inflammatory and anti-allergenic properties.
Buy Andreas' Cold Pressed Five Seed Oil Blend:

Suggested Use:
Shake well before each use
Therapeutic use: take 1-3 teaspoons daily
Mix in water with 1 tsp organic raw honey
No refrigeration required
Not suitable for cooking or frying.
Ingredients:
Flax seed oil, Pumpkin seed oil, Black sesame seed oil, Sunflower seed oil, Coriander seed oil


Pressed from Certified USDA Organic, Non-GMO Seeds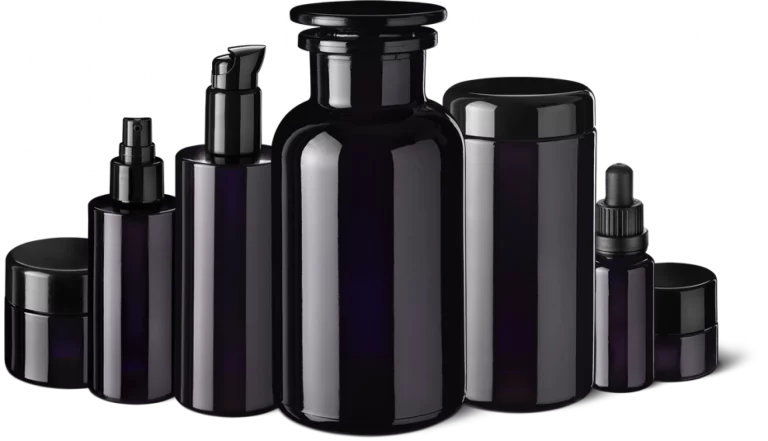 Why are our Seed Oils only sold in MIRON Glass?
Biophotonic glass, also known as Miron or Violet glass, is a type of deeply coloured, almost opaque glass which is thought to be energised by light.
What's the difference between Miron Violet Glass and other glasses?
Compared with the amber, blue, green, and clear glass, the Miron Violet glass provides superior protection to its contents. This high-quality packaging offers optimal protection from light degradation, hence preserving the freshness of the delicate contents which make up the Radiance Series.
Miron Violet Glass is 100% recyclable!